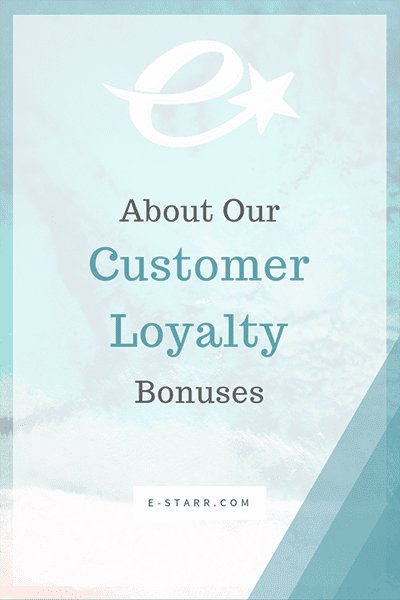 Have you ever signed up with a hosting company because they had a great intro price, just to be smacked with the full price when it came time to renew? Or maybe you signed up with the hosting company because a site you respect recommended it, only to find out that...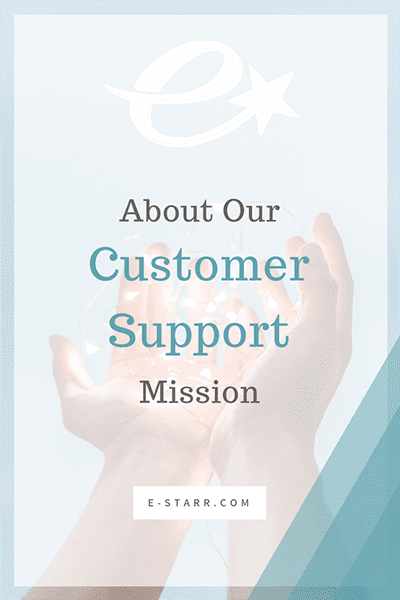 Since Day One, which was in April 2002, our mission has been to serve our clients with a kind and helpful heart. Many of our clients have been with us over a decade because we don't treat you like a number or a dollar sign. We get to know our clients and show our...
Is Your Domain Available?
Please enter your domain.
Please verify that you are not a robot.